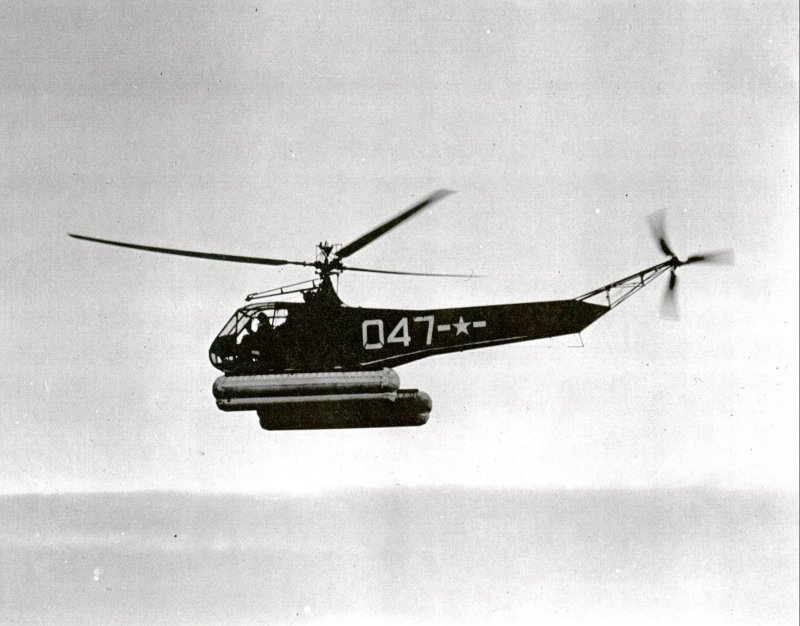 FEBRUARY/MARCH 2022 BLOG
SPRING IS NEAR
Wednesday, March 09, 2022
Hello to all Helicopter Heritage Canada FOLLOWERS:
The worst of the winter is over, with spring around the corner. The Bell 47 Helicopter Story is selling quite well and is still available at a great price in the USA and Canada. $89.95 including shipping can not be beat in Canada/U.S.A. Overseas customers can contact me regarding prices. The book is still available at the Aviation Mega Store in The Netherlands and the Vertical Flight Society in the U.S.A. It is still available from Canadian Aviator's "The Aviator's Bookshelf" in Vancouver, B.C. "Your Source for Canadian Aviation Literature."
Presently, I am hard at work compiling the history of the rotary wing industry in CANADA -The piston years -  which covers every thing helicopters and other rotorcraft from 1902 to 1966. It will be a massive undertaking and will have lots of photographs covering the documentation of Canadian rotary wing history. I will keep you up to date in future blogs as to its progress
Do not forget to keep checking out my Facebook page for interesting additional historical helicopter photos from the early days updated several times each month.
The photo at the top of the page is a Sikorsky R-4 two-place early production model, used by the U.S. Coast Guard military  HNS-1 that back in 1946 that was used aboard the Coast Guard ice-breaker "Northwind" during a tour up into the Arctic in the waters near Greenland and Canada. The USCG pilot was John A. Olson who on August 18, 1946 made the first helicopter landing at Tay Bay on Bylot Island in the then Northwest Territories (Now part of Nunavut) in Canadian waters. He later landed on Melville Island in September.
Actually, Lt. Walter Bolton, USCG with a Sikorsky R-4/HNS-1 helicopter was the first to enter Arctic waters between Labrador and Greenland in the Davis Straits during a test voyage in sub- Arctic waters  He was the first to fly a helicopter in Canadian waters while aboard the U.S. Carrier Midway back in March/April 1946. Bolton did not land the helicopter in Canada at the time.
The latest BLOG this month covers the story of John Hess from British Columbia, near Vancouver, who invented his rotary wing aircraft called the "Helioplane" back in the 1920s. He did get it in the air hovering while attached to ropes to the ground. At one point, his son contacted Igor Sikorsky in Bridgeport Connecticut in the USA about John Hess's invention. Enjoy reading this early attempt in rotary wing story in Canada's rich aviation past.
Bob Petite

Download the PDF