Helicopters in Flight
Preserving Canada's Amazing Helicopter History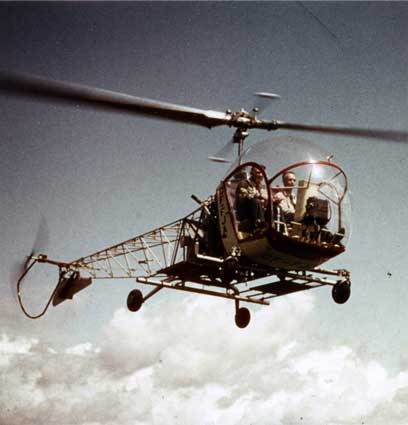 Helicopters are a common sight in Canada today. The helicopter has been flying our skies for more than 65 years, since the Bell Aircraft Corporation (Now Bell Flight) certified the world's first commercial rotary wing aircraft for commercial use in this country back in 1946.
Much has been written on Canada's early fixed wing aircraft history, including opening up the far north, however the history of Helicopters in Canada has never been fully documented.
With this in mind, Bob Petite and Kenneth Swartz are hoping to keep Canada's helicopter history alive by preserving and documenting our rich aviation past. The end result will be a proposed book or books on more than 60 years of rotary wing flying across Canada. Bob Petite is concentrating on the piston age from the 1940s to the mid-1960s, while Ken Swartz is covering both the piston era and the second generation turbine age up to the present day.
Canada's helicopter history includes tales of early attempts to fly helicopters in the 1930s by John Hess and Nick Duben in British Columbia and the Froebe brothers in Manitoba, as well as Royal Canadian Navy Reserve pilots flying Sikorsky R-4 helicopters during World War II. Well over 250 interviews with pioneering pilots and engineers across Canada have taken place to date, along with the preservation of hundreds of photographs, many never before seen in print.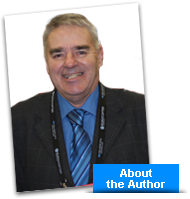 Bob Petite
Canada's civil helicopter fleet totaled five helicopters back in 1947 operated by three pioneering companies. The current Canadian helicopter fleet totals 2,761 aircraft. There were a few new turbine helicopters in the 1960s, but it wasn't until after 1966 that turbine helicopters began to start substantially replacing those first generation piston powered helicopters.
Today, turbine helicopters greatly outnumber piston machines. They are much more advanced and sophisticated, compared to the underpowered and somewhat unreliable early helicopters.
We hope that individuals who visit this website will provide us with additional information, documentation and photographs to help us accurately portray the history of helicopters in Canada. All photographs will be scanned and returned to the contributor in a timely fashion. All sources will be properly credited.
For more information about how you can contribute to this project, contact Bob Petite or Kenneth Swartz.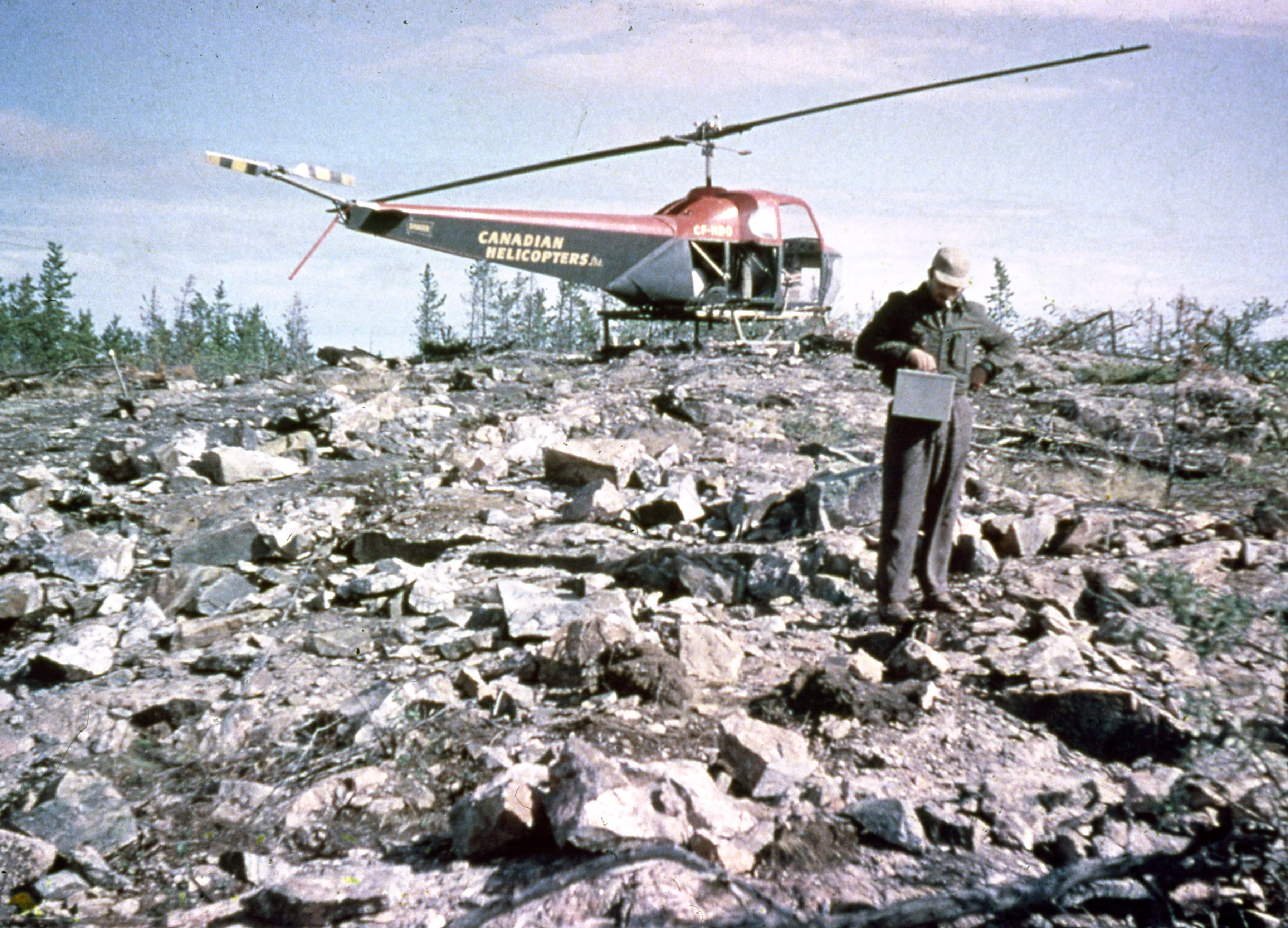 LATE FALL NOVEMBER 2023
Monday, November 20, 2023
Hello Everyone:With fall approaching anyone wanting a copy of ...
read more