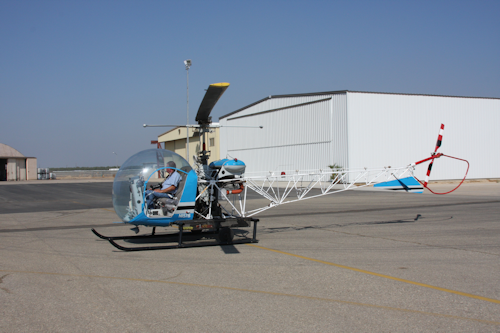 WE ARE BACK
LATEST INFORMATION
Wednesday, August 04, 2021
Unfortunately, the Covid-19 pandemic has resulted in no blogs for about seven months. We are now back and plan to have updates to this website on a monthly basis.
Surprisingly, the site has had book sales every month for the past 1 1/2 years throughout the pandemic. The Bell 47 Helicopter Story is now on sale and can be purchased for $89.95 including postage which is a savings of over $30.00 in both the USA and Canada. What a bargain! I still have copies of the Alberta Forestry Helicopters in Wildfire Management left for sale.
The internet site Cybermodeler Online did a book review recently on The Bell 47 Helicopter Story. The editor Michael Benolkin said," This is one of the most comprehensive research titles I have seen in print that captures a rare look into the commercial and military applications of this iconic Bell Model 47 helicopter while providing a good and interesting read in doing so. If you are even remotely interested in rotary-wing aviation and its history, this title is a most-have for your library. Very highly recommended!"
I also have a new Facebook page called Helicopter Heritage Canada. One can access this new site by going to the homepage and clicking on the Facebook button on the top right hand side. Many of the photos have never been published before. Enjoy the photographs.
I would also be pleased to hear how I can make this website better and would like to hear from you viewers on how I can improve the site.
Much of my time is now spent on writing the history of helicopters and other rotary-wing aircraft in Canada focusing on the piston years up to 1966. In 1967 the early turbine helicopters including the Bell Jet Ranger, the Fairchild Hiller 1100, and Hughes 500 were beginning to appear in Canada.
I am always looking for historical helicopter photos to complement the proposed new book. Please contact me if you are able to help.
This months feature story is about the Arctic helicopter rescue in Labrador back in 1945 when a USCG Sikorsky R-4 helicopter was airlifted up to Goose Bay, Labrador to carry out the rescue of military personnel from a crash of a Royal Canadian Air Force Canso aircraft that went down in the snowy Labrador north near the Quebec border. Enjoy the story.

Download the PDF