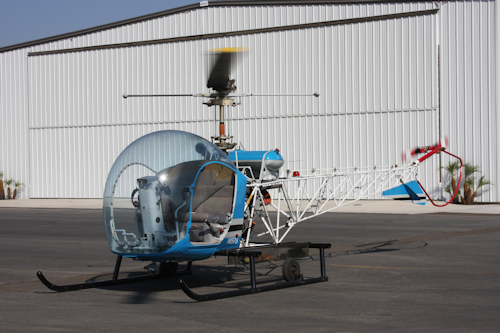 The Bell 47 Helicopter Story
Holiday Special
Friday, November 27, 2020
Hello to all helicopter aviation enthusiasts:
There is less than a month to the Christmas holidays. Even though these are difficult times due to the Covid-19 pandemic with most close to home, why not take advantage of a special deal for The Bell Model 47 helicopter Story. The Bell 47 Book can be yours for only $89.95 total price including postage and GST tax in Canada and the USA until the end of December 2020. One saves over $30.00. It is the best price of 2020 ( A year most of us would like to forget).
Sales have been brisk for every month in 2010 up to the end of November. This is a great time to purchase a book to read over the Holidays. Get your orders in soon in order to receive your book by Christmas.
Overseas books can be obtained at the Aviation Megastore in the Netherlands. In the USA the book is still available at the Vertical Flight Society and on Amazon but they will cost you more. In Canada, the Bell 47 Book is available from my website helicopterheritagecanada.com, and from the Aviator's Bookshelf in British Columbia.
Everyone stay healthy and safe. Hopefully 2021 will be a better year for all of us.
The photo above is a Bell Model 47D-1 owned by a private owner in northern California. It was originally a Bell Model 47D back in 1947. The helicopter was purchased by Central Aircraft in Yakima Washington, an early Bell Aircraft dealer selling early helicopters in the western US. 
Bob Petite